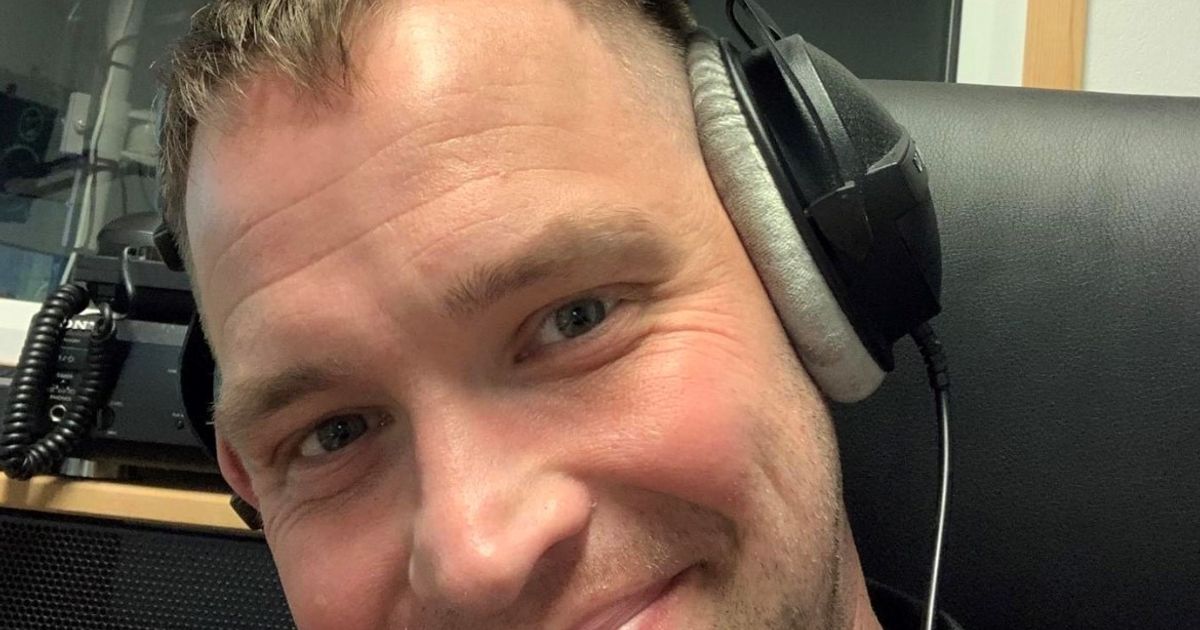 Mike Morriss
Mike has been in the music industry since 2008, working for several record labels and has recently become a TV Extra.
He plays the drums and has always had a passion to be on the radio, now he is following that dream as a presenter.
Mike is an Ambassador of the charity Tonic Music for Mental Heath and has recently completed First Aid and Mental Health courses in the music industry.
You can listen to Mike on Afternoon Delight as well as Friday evenings Midnight to 2am, where he plays 90s and RnB classics.