Iain Ridgley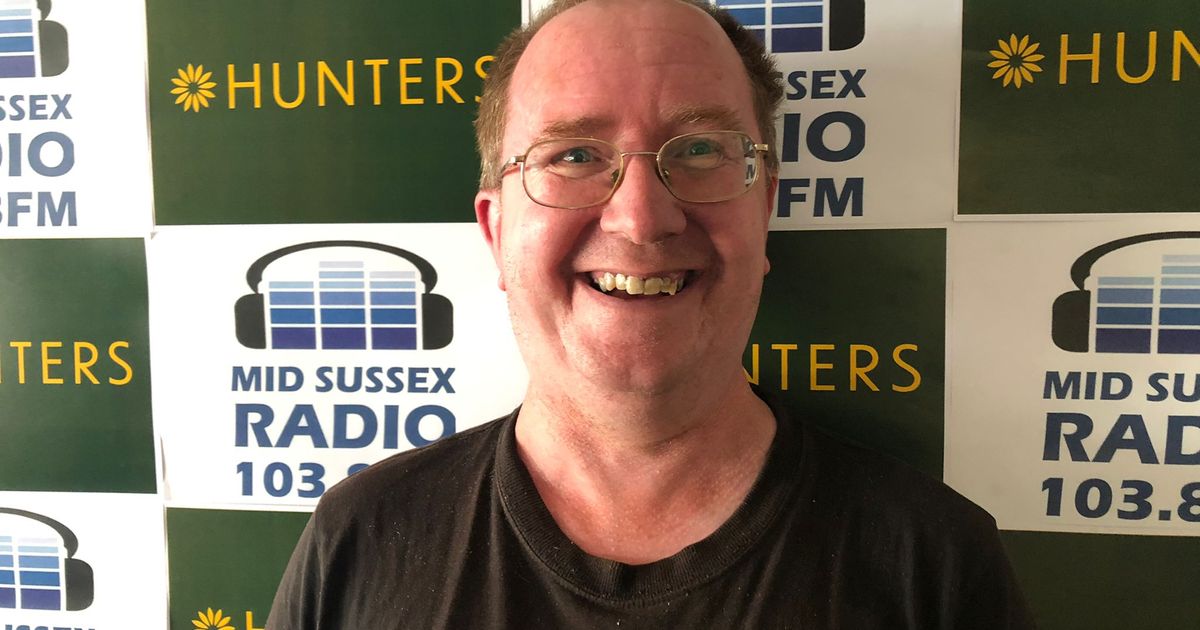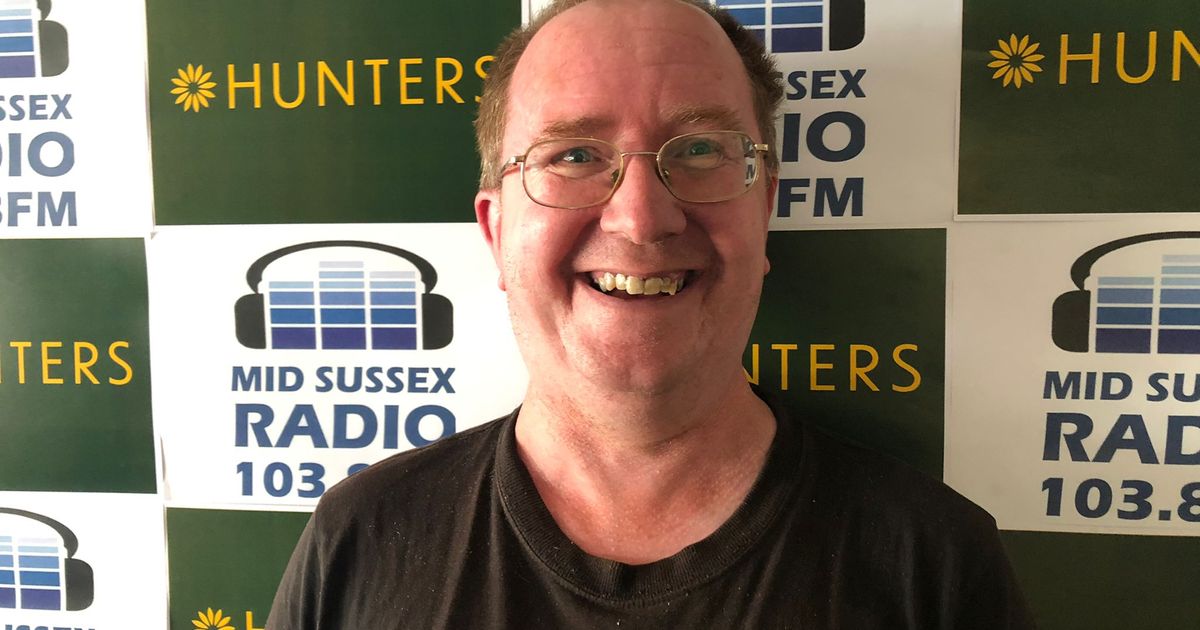 Iain Ridgley
Iain started his broadcasting career at Hospital Radio Crawley where he was an integral part of the team from 2013 until they closed down in late 2018.
Along with broadcasting he became Secretary and Programme Manager. He made a couple of marathon broadcasts, the first of which was 27 hours long. He followed that a year later with a 30 hour non-stop marathon raising money for local charities.
Also while at Hospital Radio Crawley he established himself on the local music scene by inviting guests in for studio sessions and giving the artists a platform to perform and promote their music.
He joined Burgess Hill Radio in late 2018, initially presenting alongside Martin Robertson on a Saturday evening. He soon started presenting a regular Sunday afternoon show which again included inviting local artists into the studio to perform and promote their music.
Since then he's presented almost all of the shows on the station at some point or another. You'll currently find him presenting the Breakfast Show on Monday and Afternoon Delight on Tuesday, Wednesday and Friday afternoons.