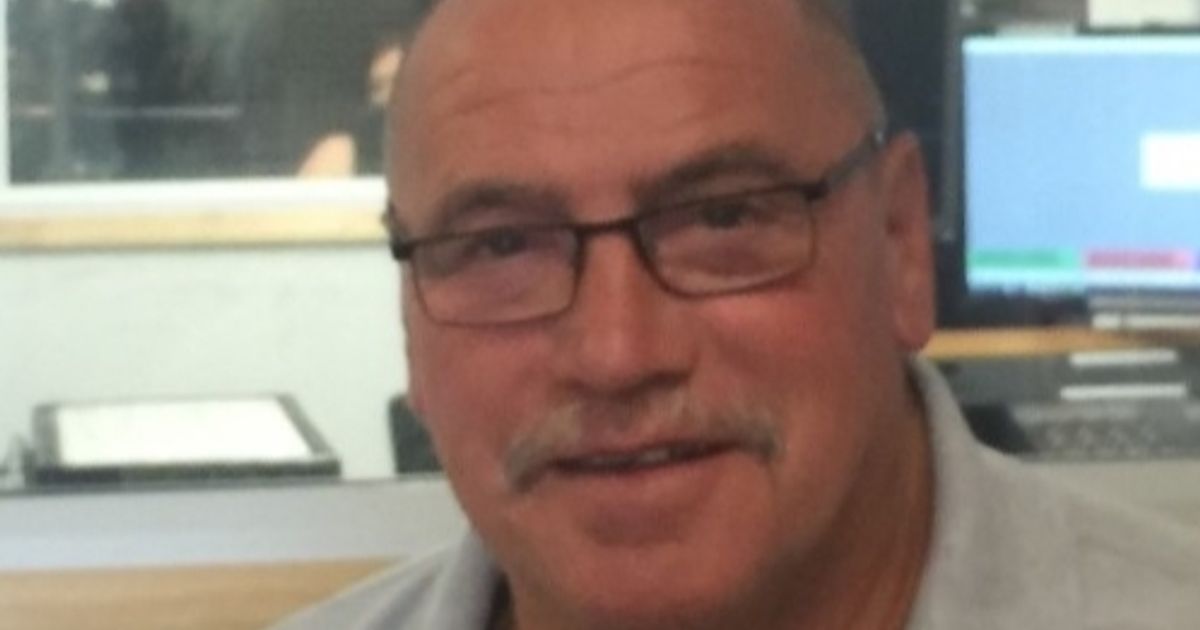 Bob Sutton
Bob was born Robert Michael Sutton in Brighton General Hospital. His father was a Naval Officer and retired as a Lt Commander. Bob was educated in Brighton, Hampshire and Surrey
He started working as an apprentice painter and decorator but soon joined the Army, serving from 1968 to 1994. Hobbies include Cricket, Golf, Art (Water Colour and Oil Painting) and more Golf.
He served as a First Class County and Minor Counties Umpire from 1996 – 2015 and took up broadcasting, working for BBC Radio Sussex and Inrix Travel. He's been with Mid Sussex Radio since 2018.
Bob presents the Drive show on Tuesday and Friday but his first love is Country Music so you'll find him on Saturday nights from 9pm with Sussex Country although he also likes Rock, Motown, Soul and 60's Oldies!