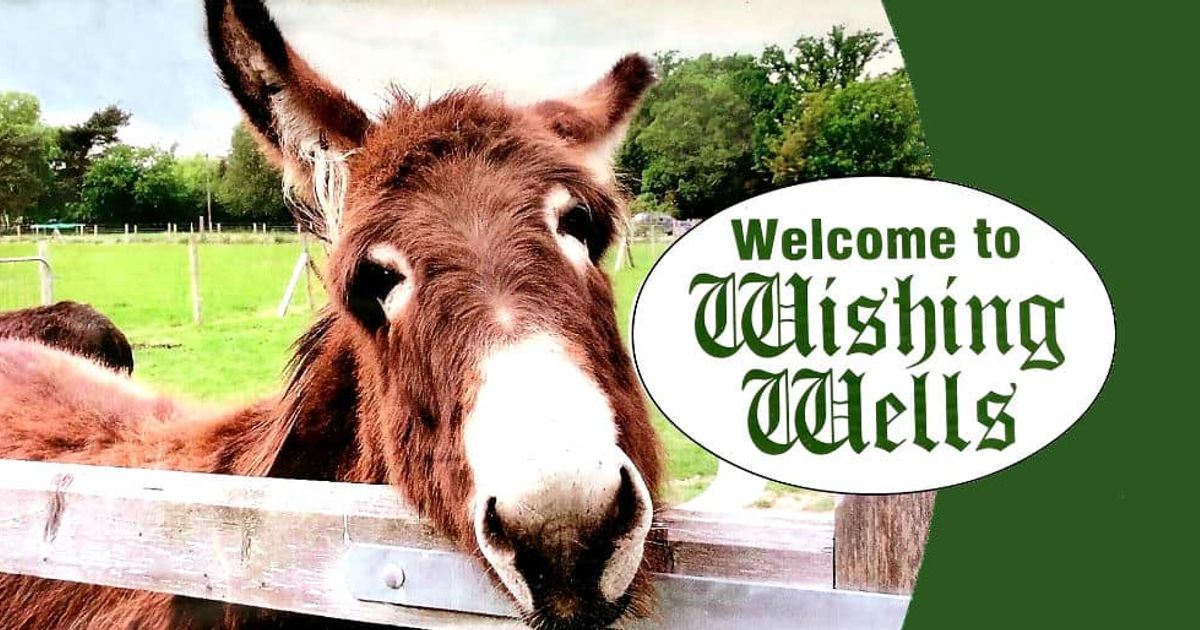 Wishing Wells Farm Store
We are a family run business based in Hickstead, West Sussex.
When you arrive at Wishing Wells you will receive a Warm Welcome not just from myself and my family but also by our Animal Family who roam around in and out of our shop (you would be surprised where I find some of the eggs!!)
We sell chickens, ducks, geese and other livestock including pygmy goats. In our farm store we sell a huge range of products to supplement our animal purchases so whether you are just thinking of starting out buying a chicken or need supplies for your existing ones we have you covered.
Delivery is available for the majority of our stock just ask us when you visit or give us a call on 079 388 04237.