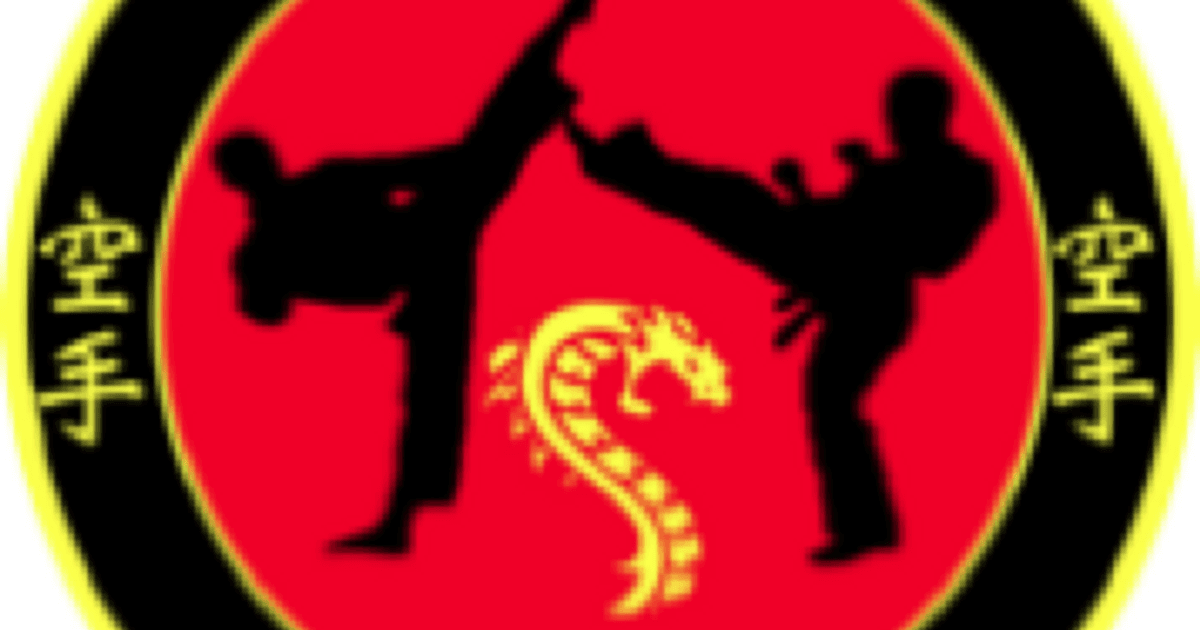 Sussex Karate
Sussex Karate teaches a traditional karate style and helps students improve their self-confidence, physical fitness, mental discipline and respect for others while providing an opportunity to meet old friends or make new friends within the group itself.
Our Dojo's are suitable for people of all ages and fitness levels. As we offer family dojo's, this gives parents and children the opportunity to train together.
Sussex karate is a husband and wife run dojo. As David and Joanne have been living in Hurstpierpoint for more then 20 years,we decided to start our first school in karate do to help support our local community.