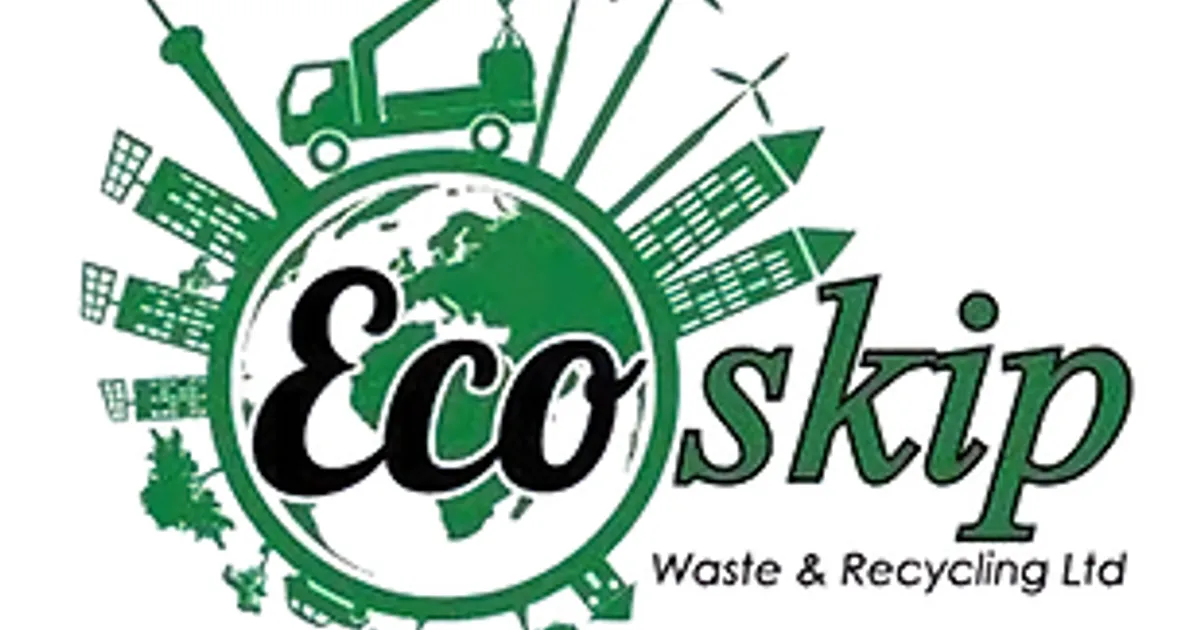 Eco Skip Waste and Recycling
"Eco Skip Waste & Recycling - formerly known as LFTO Waste - can offer a wide range of services from skip hire, skip bags, rubbish clearance and uPVC recycling on an industrial scale. The company was established to provide a service with big environmental benefits with the use of our skip bags, and so in 2018 we changed our business model. We wanted to promote the unique qualities of skip bag hire, and here's why.​
Skip bags can be delivered via a courier service instead of being delivered by a HGV compared to a traditional metal skip. In most cases we will stock up our regular trade users with multiple bags for them to use at their convenience.​
We can also complete multiple bag pick ups: unlike the traditional skip where one full skip only is legally permitted on the back of a skip lorry. This is cutting down on our HGV haulage by up to two thirds so it has massive environmental benefits."